Yes, They Think We Are Great!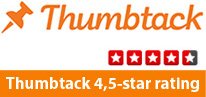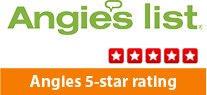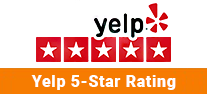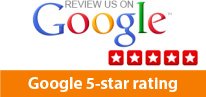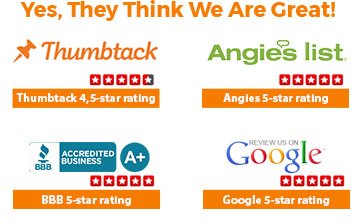 Call today
(917) 725-4044
Technicians Average 11 Years Experience
24/7 Emergency Services Available
Repair Service in Hours... Not Days
We're Dedicated to Your Satisfaction
Generators Repair New York
Nowadays, blackouts seem to be an issue that governments simply cannot figure out how to solve them. This is no joke, what happens if you are on the subway and it suddenly stops working? Or if you are alone in your house and the lights go off? The first thing you would feel is fear, and fear can lead to bad decisions. However, being afraid is not the same as being conscious, and right now, consciousness is getting yourself a generator for your home, store, or building. Now, you might be wondering who to hire for this job, and the answer to that is HVAC Network.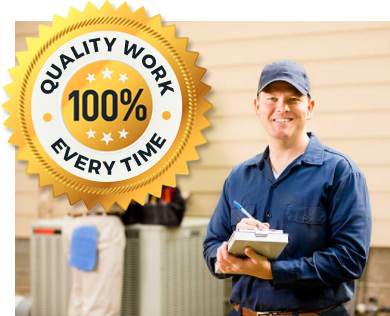 More than three decades in this business
We have been providing both generator installation and repairing since 1980, which gives us a lot of experience to deal with any inconvenience in order to provide you with the best service, which is giving to you a back-up for any occasion. You cannot afford a blackout if you have a business that runs on computer data, thus you must acquire an own generator to prevent any situation.
The people we work with
HVAC Network has made sure that our employees are certified technicians in their field and know what to do to get the job done properly. Even though they are licensed professionals, they are also experienced in this business, so they will know how to handle any specific detail. You can surely trust in them to install your back up for a power blackout.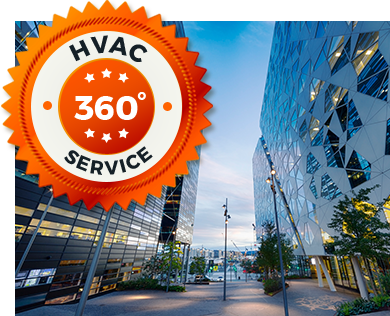 Our price is right

Needless to say, more than a luxury or just a simple payment, you must look at installing your new generator (or repairing your old one) as an investment, because that is exactly what you are doing. However, you mustn´t seek for a cheap price because it can be a rip-off price, what you should look for is a fair price, given that you want a quality service done with the proper technology. If you want to pay an affordable price for an outstanding service, then HVAC Network is what you seek for.

Our services include generator set up and repair, permanent installation, parts stocked on the trucks. From backup power assessment to safety systems to avoid back feeding, HVAC Network provides you with the essentials to power up.

{shema_script}