Yes, They Think We Are Great!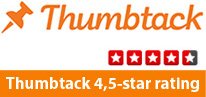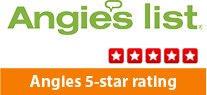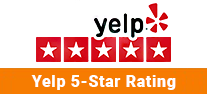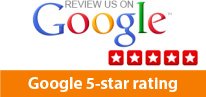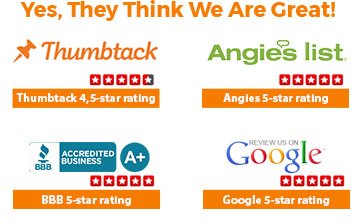 Call today
(917) 725-4044
Technicians Average 11 Years Experience
24/7 Emergency Services Available
Repair Service in Hours... Not Days
We're Dedicated to Your Satisfaction
Plumbing Repair New York
There's always the homeowner that tries to build everything in a DIY process. The worst part is that the appliance usually works but with some trouble, but when they try to fix it they end up breaking it for good, leaving it useless. This might not be troublesome if we are talking about a dishwasher, but with a plumbing service it can lead to nasty business, that's why we should stop talking about the problem and start talking about the solution, which is acquiring our services in NVAC so we can give you the best plumbing services there are around.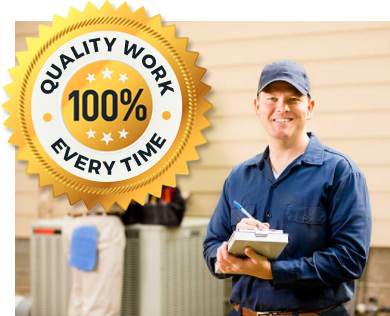 The Best People For The Job
Some people tend to think that you don't need to be a professional to be a plumber, and they might think that if you haven't hired our services in HVAC Network . We work with professionals that have quite the experience in the plumbing business. All this expertise has been acquired thanks to our thirty year experience on the job, which gives us the proper knowledge to be a fast and reliable source of plumbing services.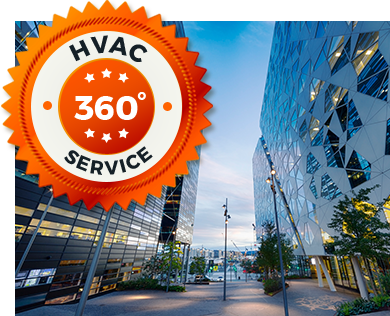 We are a trustable source of well trained professionals in many fields. We can provide you with plumbing, and even heating or cooling needs. From gas piping to boiler repair, call our number and the HVAC Network will give you an estimate of your costs. Furthermore, given that plumbing requires of a very quick timing, we will help you out in any emergency and continue with your life once we solve your problem.

Rely On Us

NVAC Network has proven throughout the years to be the most reliable source of problem solving professionals in the appliance, air conditioning and plumbing service in the business. You can stop worrying about the whole DIY thing and let us DIFY (Do It For You). More than just doing it, we will guarantee that your plumbing issues will be over in no time. Our experience in both houses and commercial buildings will back your decision up; let us fix those awkward bathroom situations you have and rely on NVAC Network services to help you out.

{shema_script}