Yes, They Think We Are Great!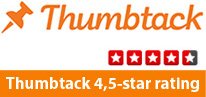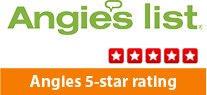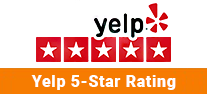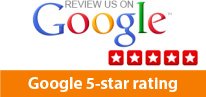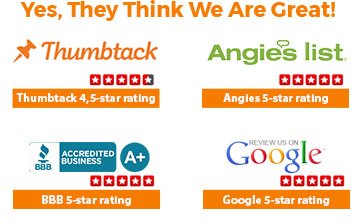 Call today
(917) 725-4044
Technicians Average 11 Years Experience
24/7 Emergency Services Available
Repair Service in Hours... Not Days
We're Dedicated to Your Satisfaction
Solar Heating Repair New York
Saving energy is the biggest concern of the people these days. They understand that the natural resources are rapidly depleting and if they will not save the energy they might not be able to use it ever again. The best solution, in this case, is the solar heating system.
These are the recently introduced system in the market that can produce the required amount heat and electricity. The biggest attraction of the product is that it helps in saving a decent amount of money. However, there have been a few complaints from the individuals that their heating systems are not working properly. We are here to help you out.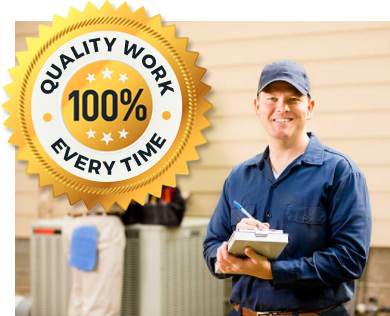 Repairing And Replacement
There might be some serious issue with the solar heating system. Our team will start the job by examining the entire system and the wiring system to assure that everything is intact. Sometimes there is a minor issue in the wires due to which the system stops working.
Once the issue has been identified our experts will assure to resolve and repair the system as soon as possible. We want you to have your normal lifestyle again and so we will try our best to repair the system within minutes or hours.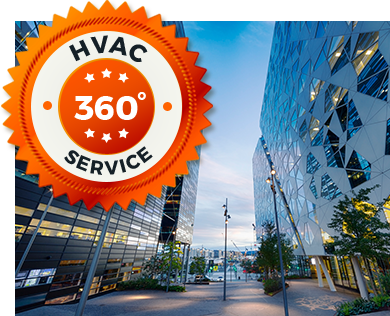 Innovative Approach

We have the skills and the expertise to deal with different types of systems. All you have to do is name the model and working style and before reaching your platform our team will have a solution for you. We have the latest tools and our workers have to attend the training sessions to assure that they have the best skills.

Our services are easily accessible. All our services are available at the most affordable rates. There are different packages available and you can select the one that meets your requirements perfectly. There are no hidden charges and the packages have been customized with such perfection that you will not have to pay for the services you do not need. All our services are only a call away. You can contact us at (917) 725-4044.

{shema_script}